The (re)connecting.earth project is accompanied by an educational program for pupils aged 8 to 18, including transdisciplinary workshops on nature in the city and an exhibition kit that can be brought into schools.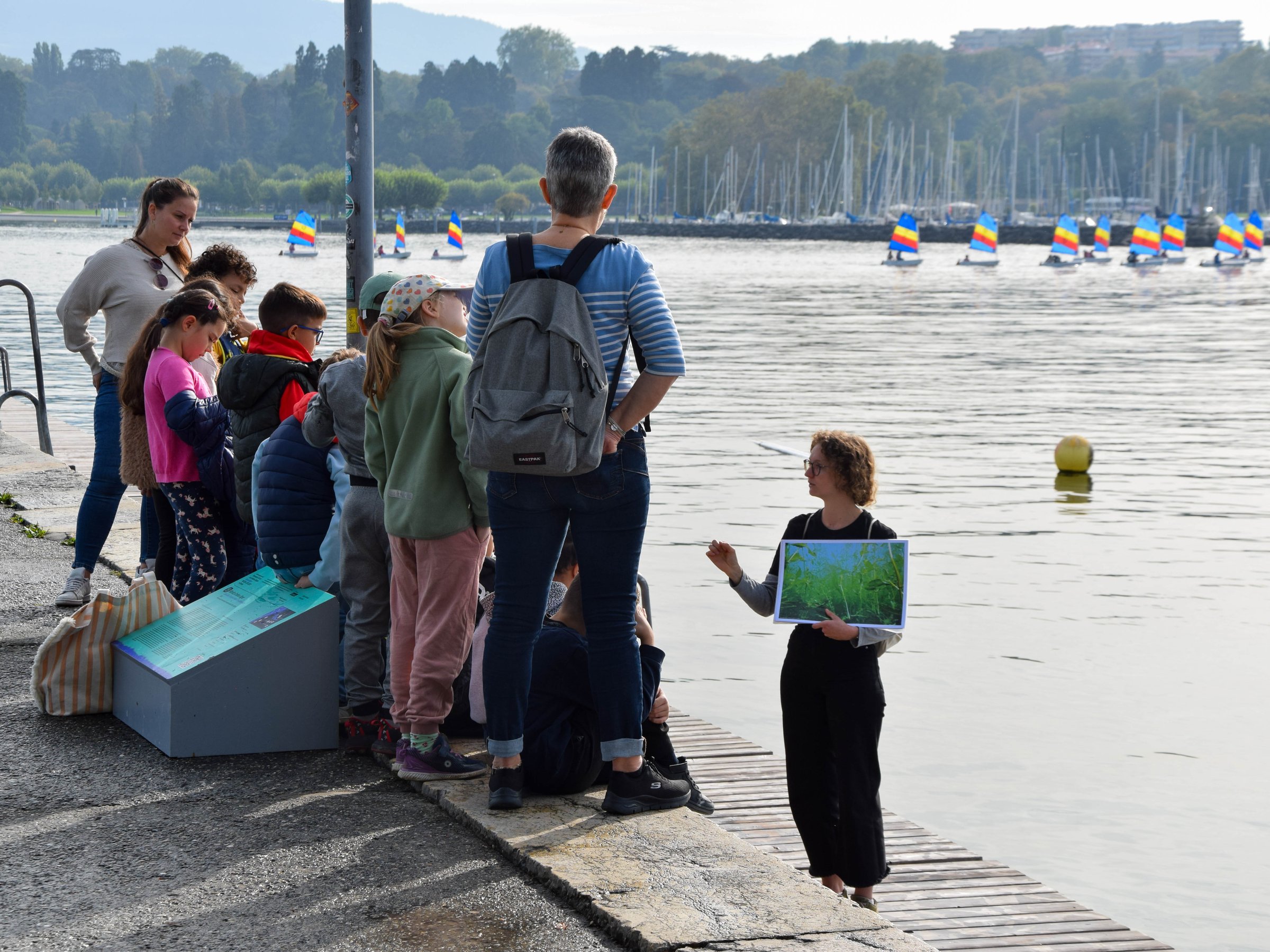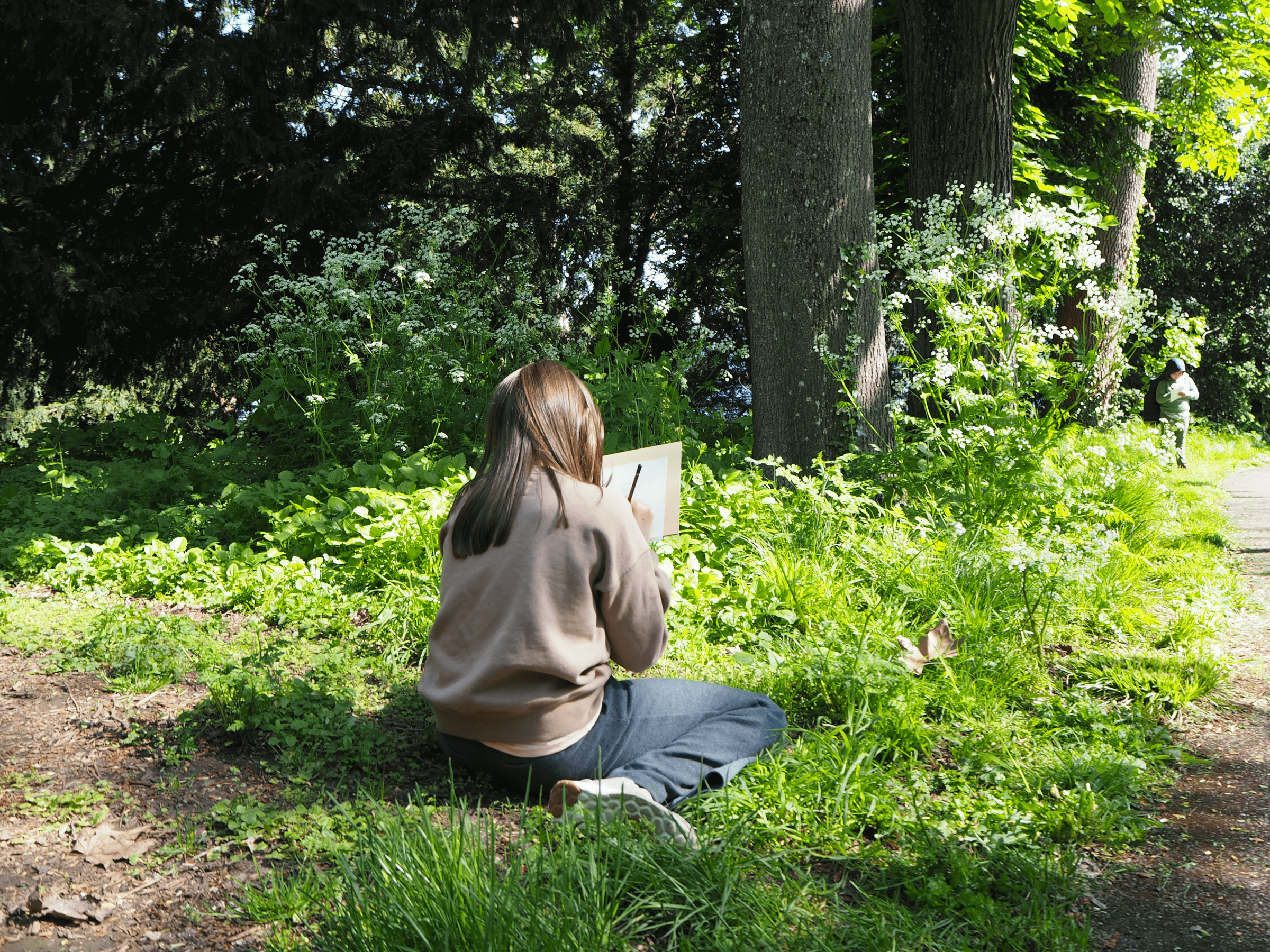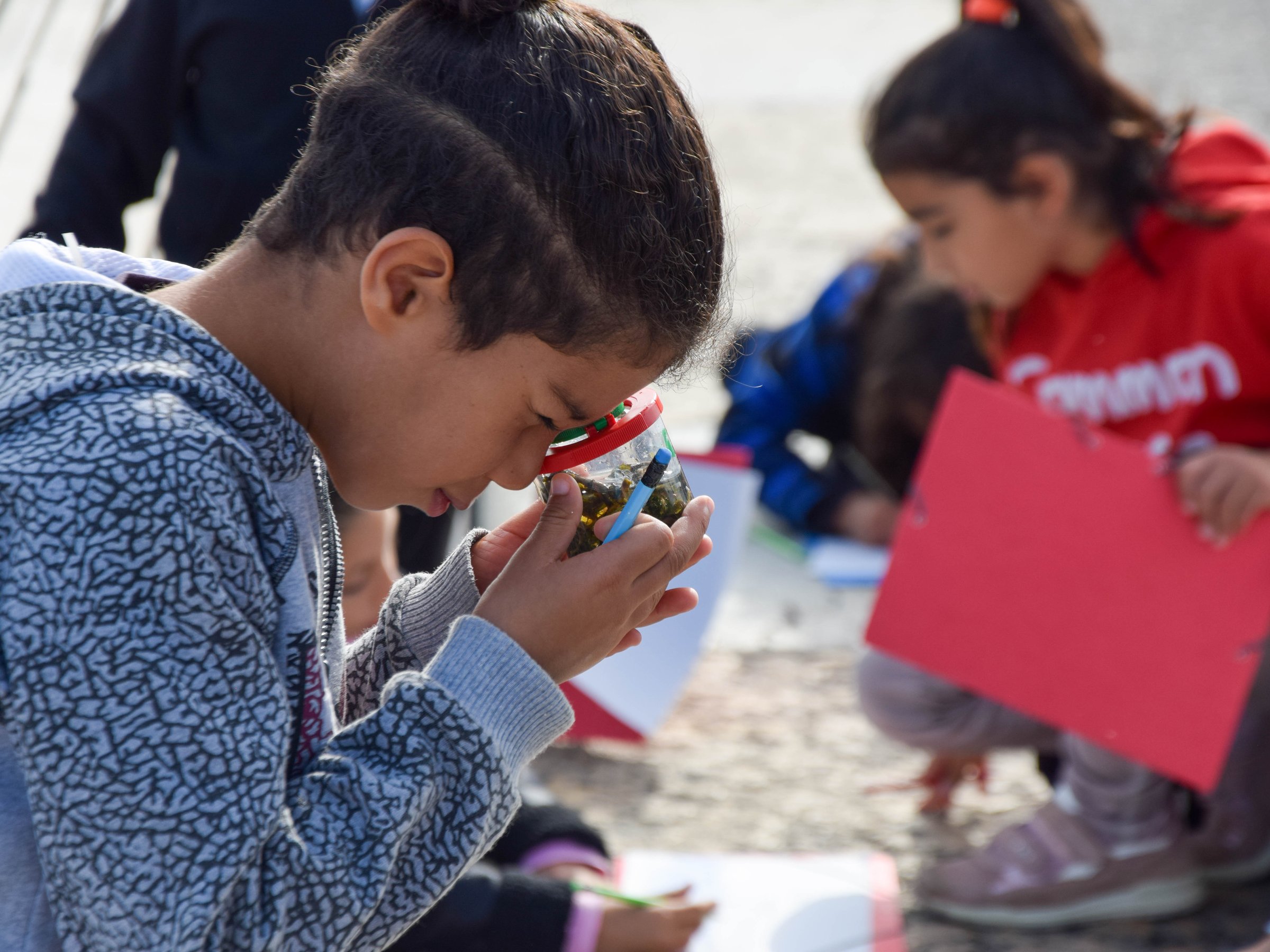 ● "Duchamp in the garden" classroom workshops
Duchamp au jardin transdisciplinary workshops offer children and young people concrete ways of tackling questions of ecology and nature in the city in dialogue with contemporary art. They are aimed at primary and secondary school pupils aged 8 to 18, and are taught by art and environmental mediators.
In two or three sessions (each lasting two 45-minute periods), students combine artistic and scientific approaches to urban ecology and sustainability, and experiment with different forms of dialogue with nature. The starting points for each workshop are works of art selected from the (re)connecting.earth program. These instructions invite theoretical or practical interactions with nature in the city. Instructions by Hong Kong artist Zheng Bo, for example, invite students to draw, while those by Swiss artist Valérie Favre encourage them to imagine and perform a skit for a snail and an insect.
From secondary school onwards, students are invited to create their own instructions. These new works can be exhibited in the school after the workshop. At the end, each student can take home a poster of the artist who inspired their own work.
● Exhibition kit for schools
An exhibition kit has been specially developed to invite into schools with content suitable for all ages, to present more instructions and content related to urban nature.
● Documentation for teachers
The workshops are supplemented on request by a support package offering teachers additional resources for upcoming lessons. These include
keys to interpreting the works
extracts from scientific texts
a selection of literature on the themes covered.
For more detailed information, please download the following documents or contact us at contact [at] art-werk.ch. We'd be delighted to set up this program with you and your classes.